We Love Our Animals and What We Do!
Vet-needs Group believes in working together with others to meet our innovative ideas to the changing needs of the poultry and animal health care market.

Contract manufacturing under CCPC
We work under contract basis with minimal requirements from your end covering raw material and packing material. We will make use of these efficiently giving you a product with best quality and result. This will benefit everyone ; business, consumers and economy as a whole. All this will be dependent on Competition and Consumer Protection Law.

Contract manufacturing on full scheme
If you are expecting a fully manufactured and packed product with good quality and result then this is the right place as we work with highly equipped laboratories and machineries with utmost cleanliness making sure about customer satisfaction. All we expect from you is trust and we will fulfil your expectations.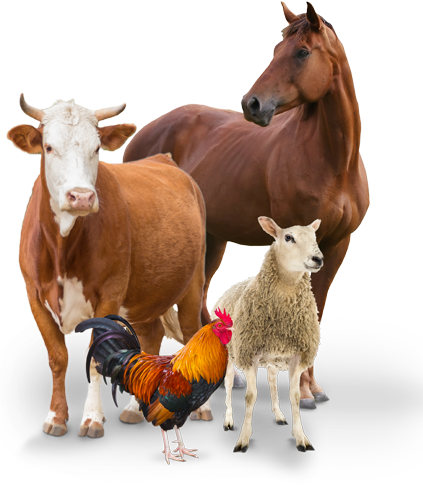 Our Blog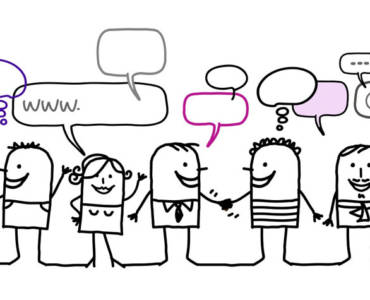 We intend to keep our company trendy with the growing technology. We have created mail accounts for different leading cities of India. This will help you to get in touch with our city managers directly and place your order. This way we can improve our marketing network. List of Email address...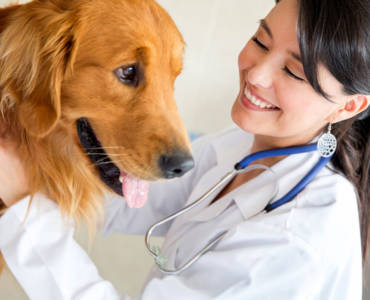 Introducing all new division of Pet medicines under Vet-needs Labs helping you find the perfect product for your pet.